Welcome to Rosemary's Romance Books
Hi all, welcome to our new webstore!
I know for those who have visited before it looks like the old webstore,
we have copied it over to a new host.
Unfortunately many of the book covers didn't copy over correctly so we will be working to correct that over the coming weeks.
If you find any other issues please contact us at info@rosemarysromancebooks.com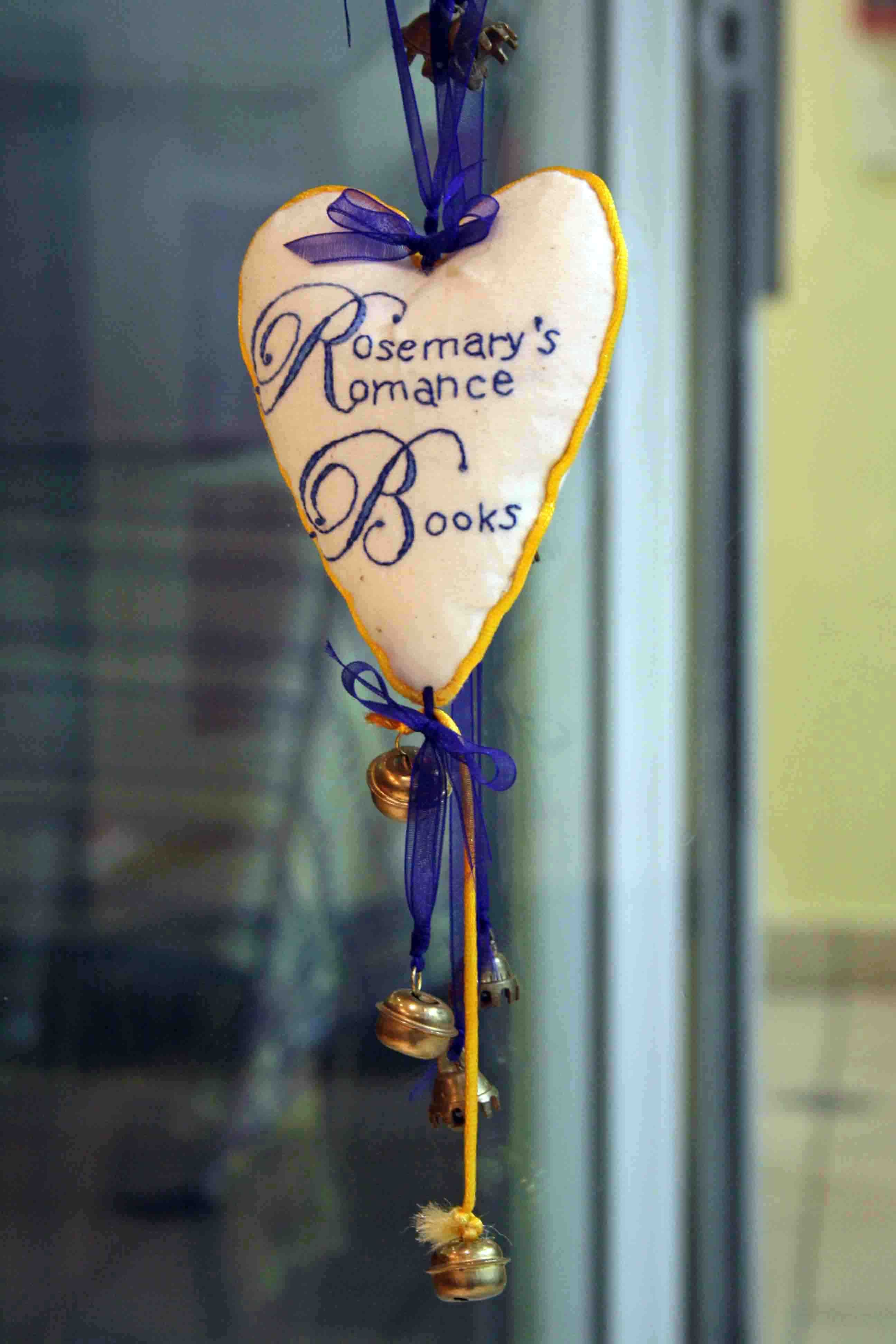 Rosemary's Romance Books, Queensland's only book store dedicated to new Romantic Fiction
With the widest selection of books direct from the United States.
We carry an exciting range of new and favourite authors.
If you are looking for an older book not featured in our catalogue or online give us
a call, if we dont have it in stock we can try and order it in for you.
Come in and see us soon!
Roses Down Under Readers Group
SUNDAY 25TH FEBRUARY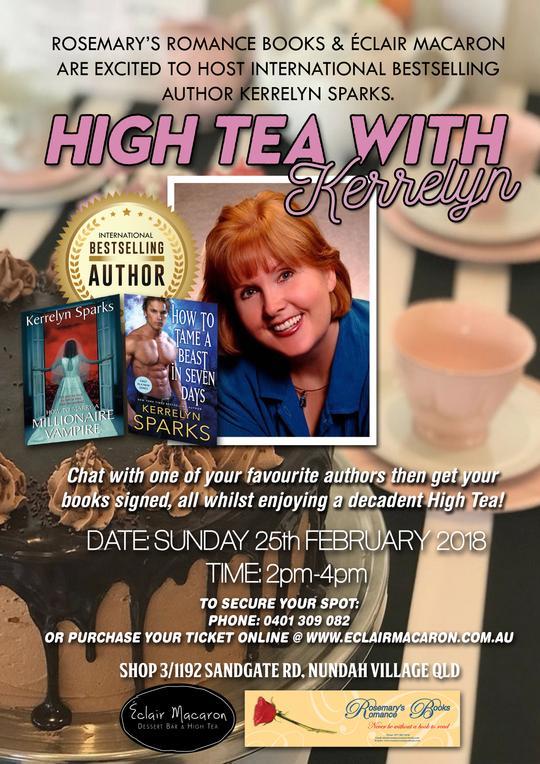 NO MEETING MARCH AS ITS EASTER
SATURDAY 28TH APRIL 2018
TIME : 11am
VENUE : MACDONALDS UPPER MT GRAVATT
TOPIC : REVIEW OF KATTIE RUGGLES BOOK "SURVIVE THE NIGHT"
Contact Frances to confirm attendance at Frances